News article category
Workplace and people
Keller has published details of the actions it is taking to help prevent the spread of the COVID-19 virus on its sites and in its workplaces and protect our employees, customers and partners.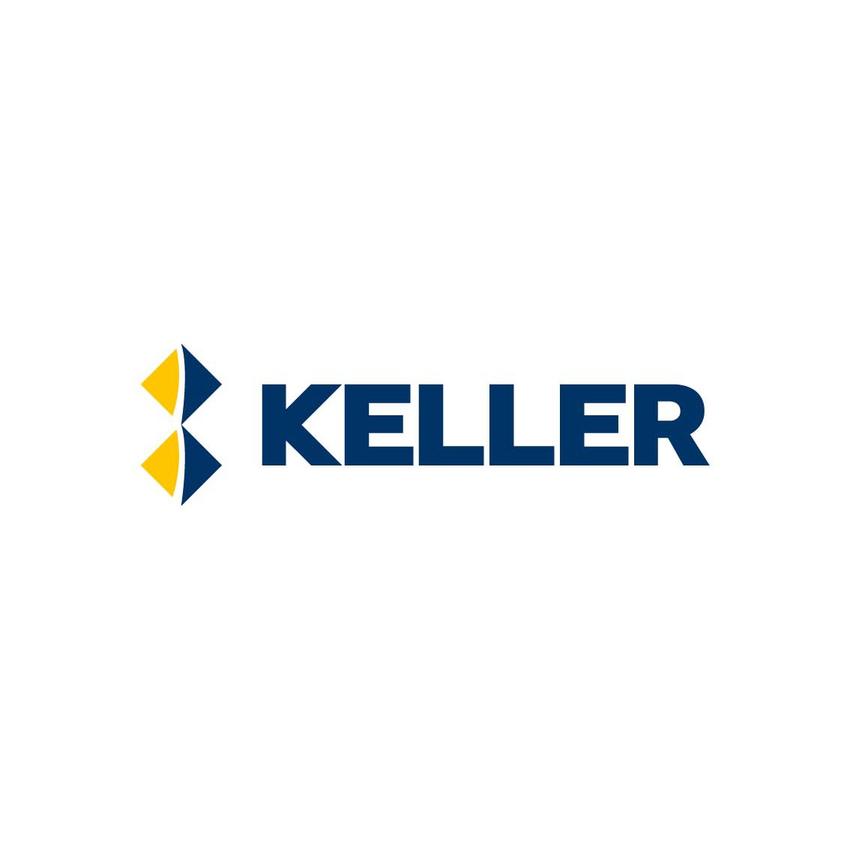 The plan aims to keep our sites operating and mitigate the longer term commercial impact to the business.
The situation is being monitored constantly in the light of Government advice and actions.
The full details can be read here.