News article category
Workplace and people
New recruits have begun to arrive at GEO-Instruments as it gears up to meet the needs of several major contracts this year.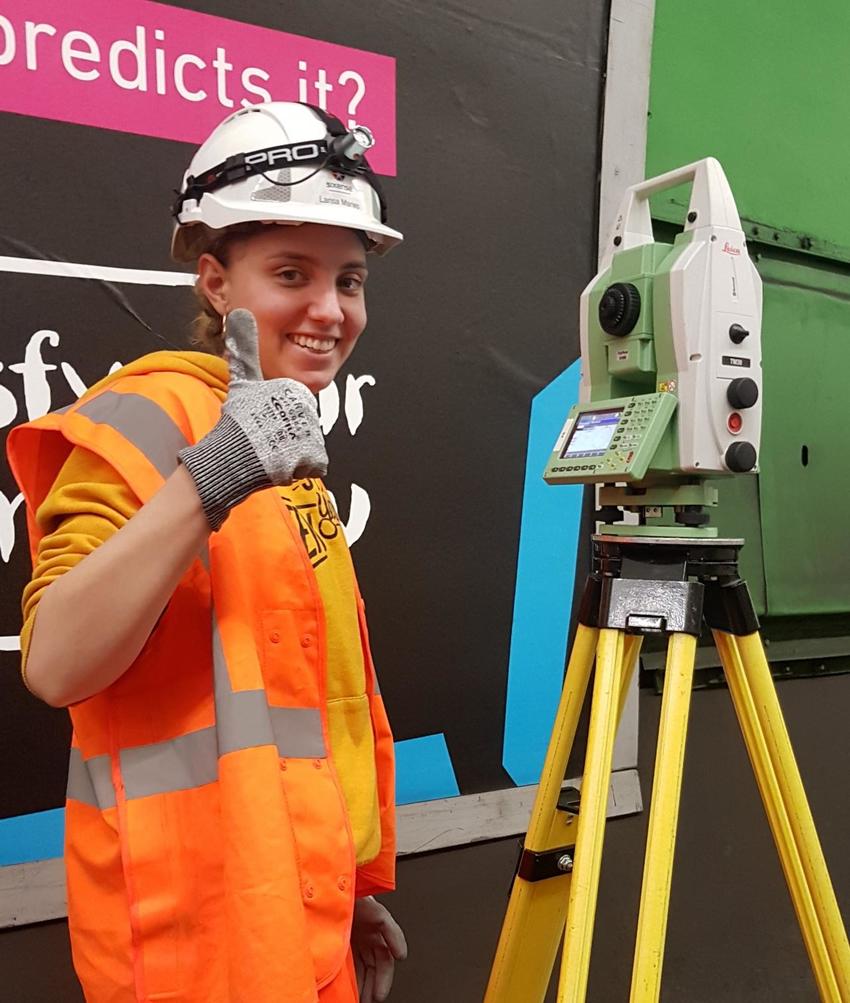 The recruitment process has seen several new engineers and surveyors join the company in a mix of roles to best suit the needs of current and future projects and they are already hard at work on sites across London and the UK.
"It's been a busy start to the year," said Piotr Konieczny, general manager of GEO-Instruments.
"We have taken on several new members of staff to help us with the new business that has come in and more will join them as the year progresses. It's an exciting time for us."
One of the new recruits is monitoring surveyor Larisa Maries who has been busy on a major infrastructure project.
"I currently work as a part of the monitoring team and am really enjoying it. I have the opportunity to work on different construction sites and assets, using a large variety of instrumentation methods."
Larisa has been joined by monitoring engineer Marek Wierzchowski  and monitoring surveyor Bogdan Tancu.
Marek said: "I joined Geo-Instruments following seven years of working as a monitoring surveyor. It's been a great opportunity for me to take a role as Area Lead for a large contract. I work closely with the project manager, making sure that client requirements are met, the project progresses and work is delivered."
Bogdan said: "My experience at Keller has been great so far. I've learned a lot of new skills in a short space of time. I've been given the opportunity to further develop and progress in my career and meet a lot of amazing people. I am happy to be a part of the team."
More new team members will be joining in the coming months as GEO-Instruments expands.
If you would like to find out more about available roles at GEO UK please contact us here: