News article category
Project
In September 2019, HB Reavis awarded GEO-Instruments the monitoring contract for the major new Elizabeth House development adjacent to London's Waterloo Station.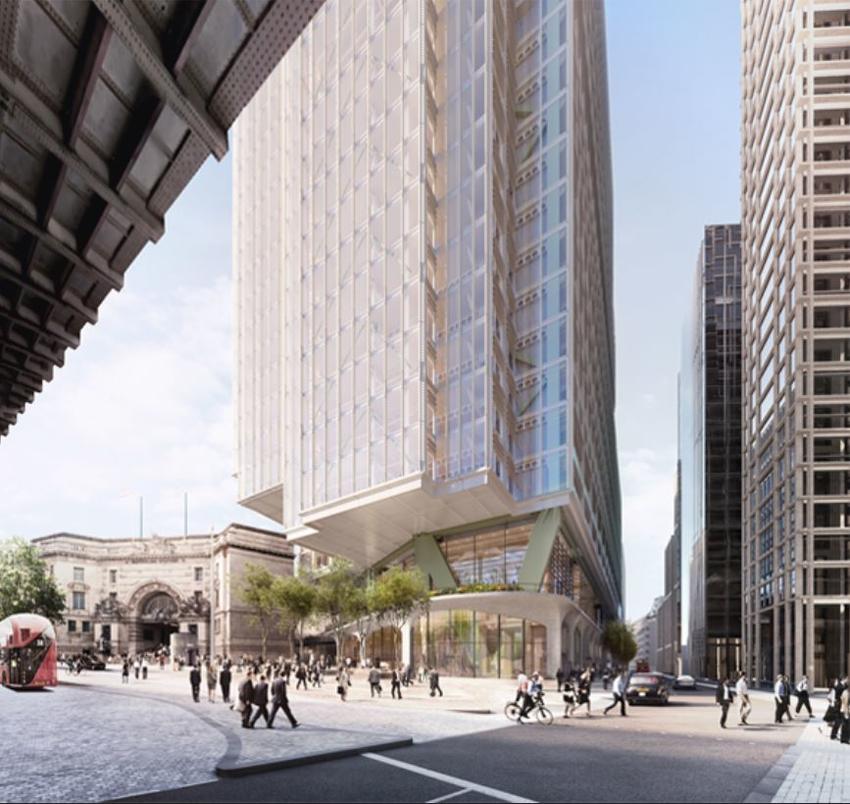 The proposed redevelopment involves demolition of the current office block, construction of an impressive new building, and creating and improving existing public realm.
Aiming to transform the look and feel of the area, the project will provide multiple new entrances to the station and a new pedestrianised street between the station and the development. A publicly-accessible garden promenade will also be created, directly accessible from the Waterloo Station concourse level. This 'second layer' of public realm will include the main entrances to the new offices, helping relieve congestion at ground level.
The new development is planned to provide around 1.2 million sq ft of office space and be able to support up to 11,000 jobs.
GEO-Instruments have been engaged by HB Reavis from an early stage of the project and will monitor throughout the course of the development, from demolition until the completion of construction.
Key areas being monitored include adjacent London Underground and Network Rail assets as well as surrounding public spaces. GEO-Instruments already have significant experience monitoring major assets in the Waterloo area as the Elizabeth House project is directly opposite Southbank Place, a previous GEO-Instruments monitoring project.
The project requires a combination of real-time and manual monitoring of tunnels, platforms, escalators, excavations and surface level pavements. Over the planned five-year lifespan of the project, GEO-Instruments' monitoring system will be providing data 24 hours a day using a mesh network of over 200 triaxial tiltmeters. Further surveys of over 700 prisms, tape-extensometer bolts as well as track trolley geometry surveys and precise levelling will provide manual back up to the automated system.
Works are already underway and GEO-Instruments engineers are on-site undertaking line and level surveys, 3D scanning works and tiltmeter installations.