Tilbury Green Power Limited built a renewable power plant fuelled by waste wood, within the Port of Tilbury on the banks of the River Thames. The plant has capacity of around 40 megawatts (MW) and produces up to 319,000 MWh of renewable electricity each year.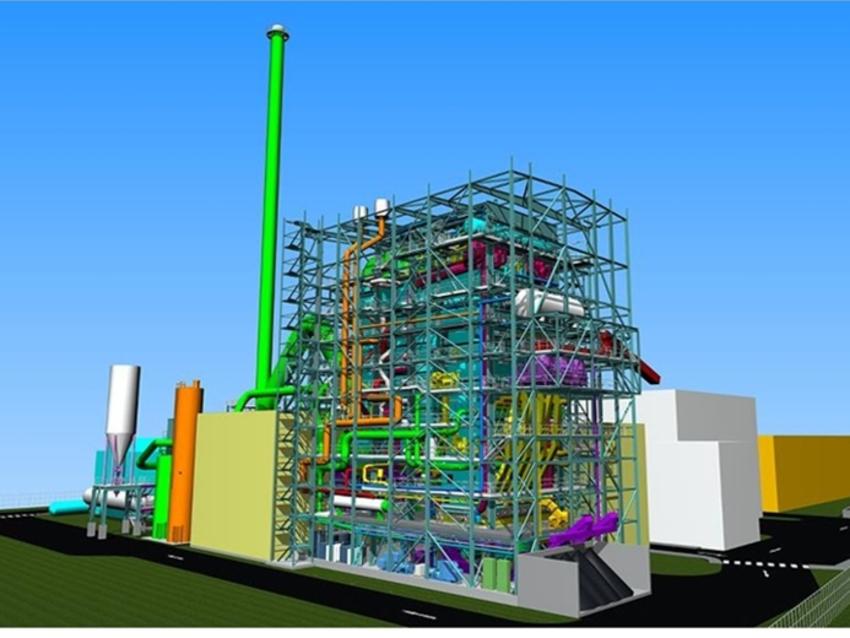 The project
The provision of a long term monitoring solution that measured the site noise, dust and vibration output to report to the local council during the construction works. GEO-Instruments deployed initially long term monitoring stations around the site during the construction of the power plant to demonstrate local residents and workers were not exposed to environmental levels about the local council limits. GEO also provided mobile vibration sensors to demonstrate the concrete sea wall was not exposed to high vibration levels during adjacent piling works.
The challenge
Install and maintain five remote environmental monitoring stations, none equipped with power, and all exposed to outdoor weather. Provide a suitable and economical solution for the monitoring of the sea wall during piling works.
The solution
A low power system was selected and high capacity batteries were implemented. BWSC staff were trained to handle battery swaps while GEO remained active during maintenance to provide live continuous monitoring. The piling works programme determined the monitoring regime and six vibration sensors were deployed along the sea wall. These sensors were autonomous and running up to three weeks on battery. Relocating them along the sea wall as the piling rig moved allowed our contractor to comply with the requirements and remain competitive.