News article category
Workplace and people
The GEO-Instruments team have had a busy start to 2022 with key works continuing through the Christmas break and into the new year.
On top of this several other projects will be stepping up a gear in the next few weeks.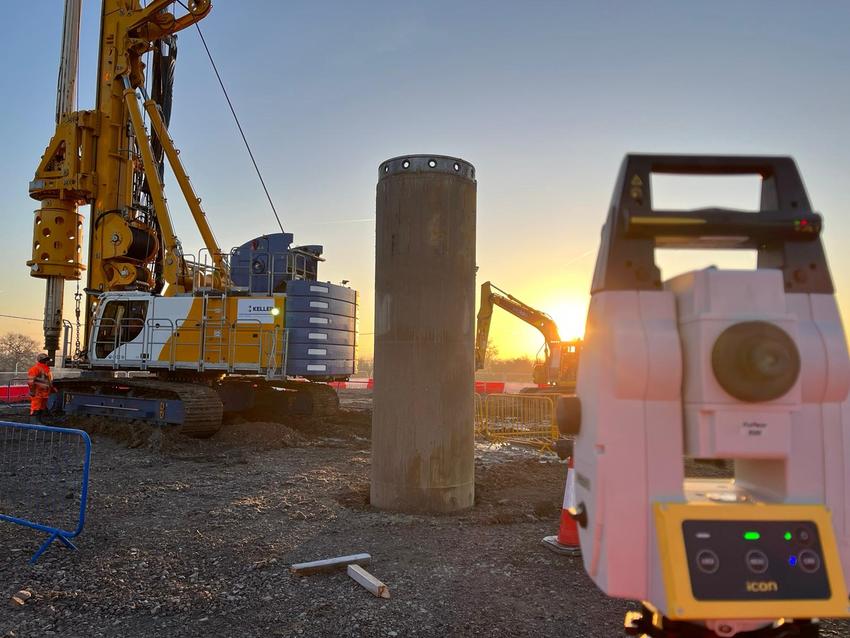 The end of year holiday can be a good opportunity to undertake certain works like equipment installations and intensive surveys whilst infrastructure is less busy or on a reduced timetable. Additionally, many ongoing projects require uninterrupted monitoring throughout the break. 
Working alongside Keller on major projects in London and across the UK, Setting-Out teams have dealt with early starts and cold weather through December and January but were met with some stunning views on site. 
Find out more about our work over the last year.