Battersea Power Station, which was fully decommissioned in 1983 and given Grade II building status, has undergone an £8bn redevelopment  to provide shops, offices, luxury apartments and penthouses.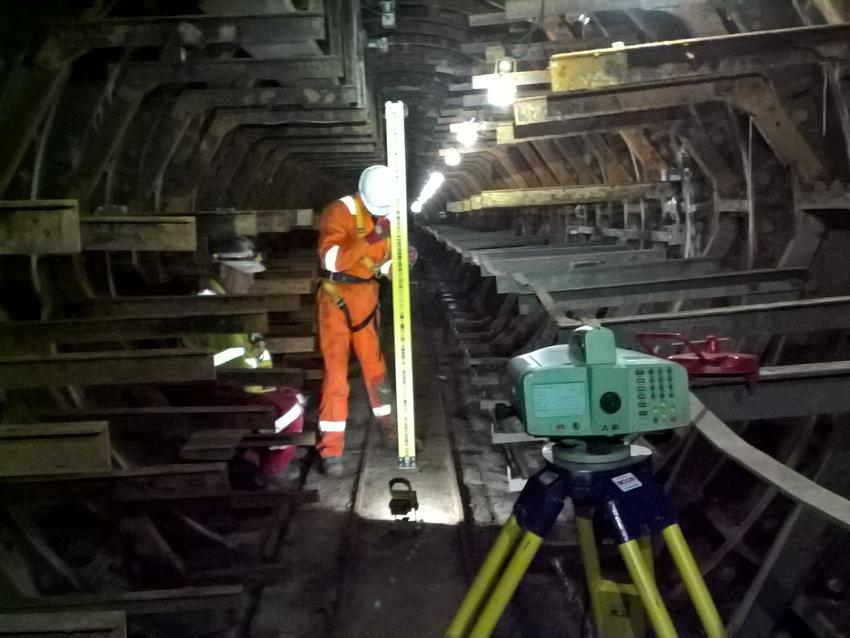 The project
As part of the project, there was a requirement to monitor underground utility tunnels as work above ground progressed.
The challenge
To provide a near real time monitoring system of underground utility tunnels under the constraints of stringent project criteria.
The solution
The design and installation of a monitoring scheme consisting of wireless tilt meters and vibration sensors backed up with a manual survey every fortnight when access was granted. The automatic system provided data to engineers on a daily basis while the manual survey carried out every other week confirmed the overall settlement of the tunnels.